Favorite Boston Running Routes
Hi everyone! As someone who has been running outdoors in the streets of Camberville/Boston since 2013, I've developed some favorite routes. If you're new to the area, new to running or just looking for new ideas, I hope these ideas are helpful for you.
Generally, to create a route for yourself, use MapMyRun or Strava to know exactly how long you're running from point to point. Then, I track my route using my Garmin GPS watch. I've included ideas of where to run around but, these do not include where you're coming from and how long that will take. Simply Google Map these locations to get an idea of where to go.
Note: Safety is important when running outside. Dress appropriately, wear reflective clothing or lights at night, and do not wear headphones while running (or use AfterShokz).
Note: I've found Strava overestimates via their routing tool by about half a mile so, expect to run slightly shorter than the map online. MapMyRun is relatively accurate.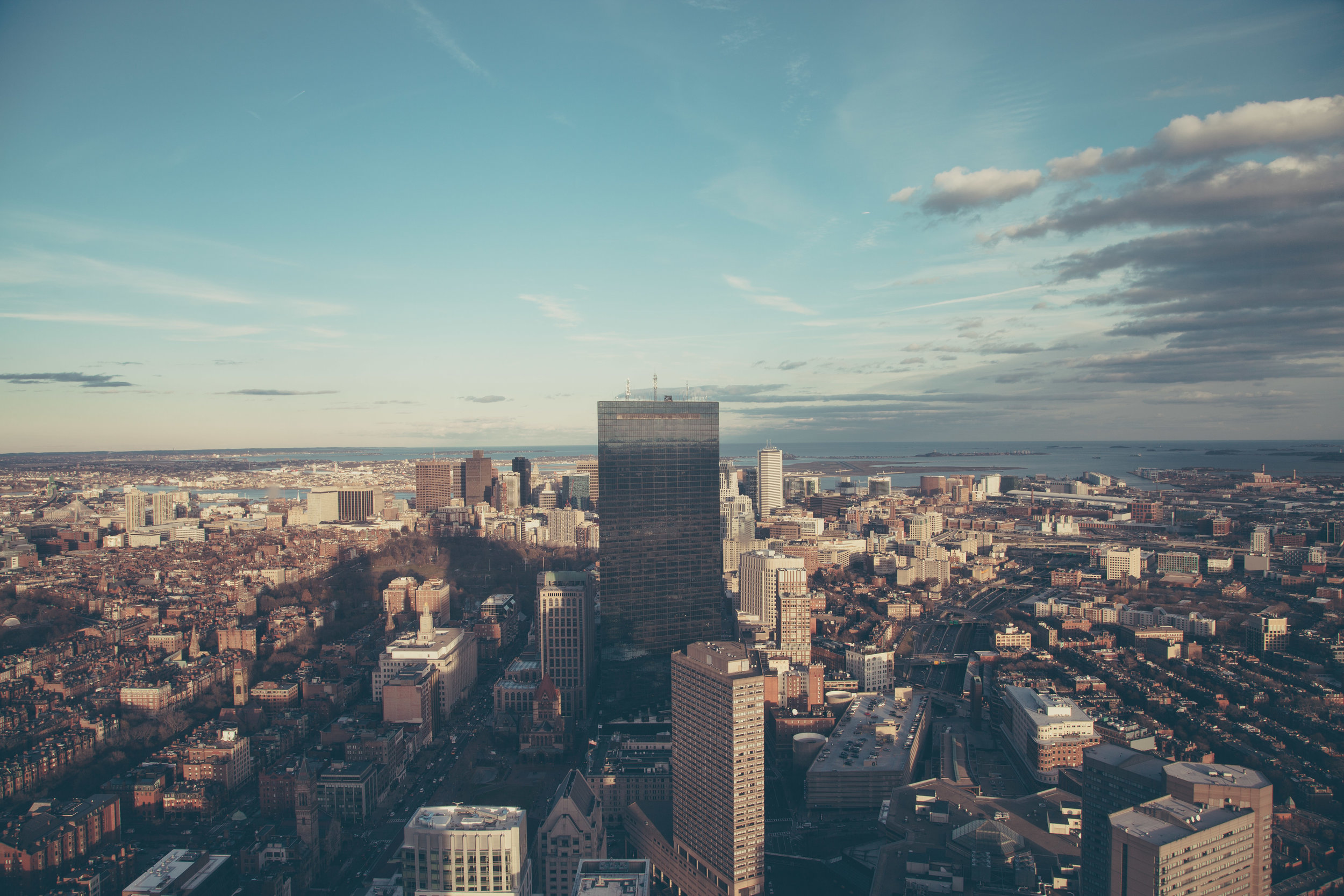 Boston's Best Running Routes
My picks for the best routes in Boston
I most frequently run this route because I live just off the river in Cambridge. This is a beloved training route and you will see hoards of people out here on weekday mornings and weekends - especially in the summer. I usually start at the JFK bridge on the Cambridge side of the river, go out to Watertown (Eliot St or further) and back around to the Museum of Science. For a shorter route, I go to the Eliot St Bridge on the Cambridge side, cross to the Boston side and then loop back around to Cambridge on the Mass Ave Bridge (~5 miles for me). This route is almost 100% flat and can be busy with pedestrians and bikes. It is relatively loud as there are frequent main roads and highway crossings.

The Fresh Pond is located in Cambridge, MA near the Alewife T stop on the red line. Normally, I just run here from where I live. The surrounding areas are relatively hilly but, the pond itself is flat. Once you arrive at Fresh Pond, there are a few points of entry. One loop around the pond on the Fresh Pond Reservation Loop Trail is 2.5 miles. This trail is relatively flat and pretty empty except on weekend mornings.
The Mystic River is located in Medford/Somerville/Arlington. This is the first trail/route I used to take when I was in college at Tufts University. I would usually start on Boston Ave and the Mystic River (right before Arlington St) and follow the path out and back. Looping around the entire lake would be a longer route (more into the double digits). You can follow the path all the way up Mystic Valley Parkway into Winchester and then loop back around towards Somerville. This path isn't a traditional "trail" but there is plenty of pedestrian trail/sidewalk to use along the lake. This route starts flat and then goes into rolling hills. As you enter Winchester, it is very hilly.
Jamaica Pond/Emerald Necklace
Jamaica Pond is at the end of my route coming out of the Fenway area of Boston. I enter the Emerald Necklace right off the Fenway T Stop on Park Drive. I follow the right hand side of the path to go out. You pass one smaller pond and then the second body of water is Jamaica Pond. The diameter of Jamaica Pond is a 1.5 mile loop. This route has small rolling hills and has some pretty busy street crossings with plenty of sidewalk and pedestrian friendly paths to run on. The pond itself gets pretty busy with other runners but, besides that the path is relatively clear.
This popular route located in South Boston is a favorite for those living in Seaport, the Back Bay or Southie. To be honest, this isn't my favorite route as I find it rather windy and crowded but, included it because I know it's a fan favorite. To approach, I'd suggest following 1st street to get to the top of Castle Island, follow the path in a clockwise fashion and either continue south along the path or repeat! It's a relatively short path and follows a small wall/island (not sure what it is to be honest) through the ocean. It's close to the airport so it'll be pretty noisy. This route is flat.

The Boston Marathon is iconic. If i need to smash out a long, hilly run, I follow the route in reverse from Back Bay. It's easy to google a map of the route but, I usually stop around BC in Newton and turn around for a 20 miler. Beware, the miles in Newton are HILLY, expect rollers with an overall increase in altitude (as you go towards Boston) for about 4 miles. There is no pedestrian route here so sidewalks all the way.
If you're new to running outdoor and want some extra help, I offer a Run Pacing service. In this service, I will develop a route and workout for you and perform the workout with you to keep you accountable and on pace.